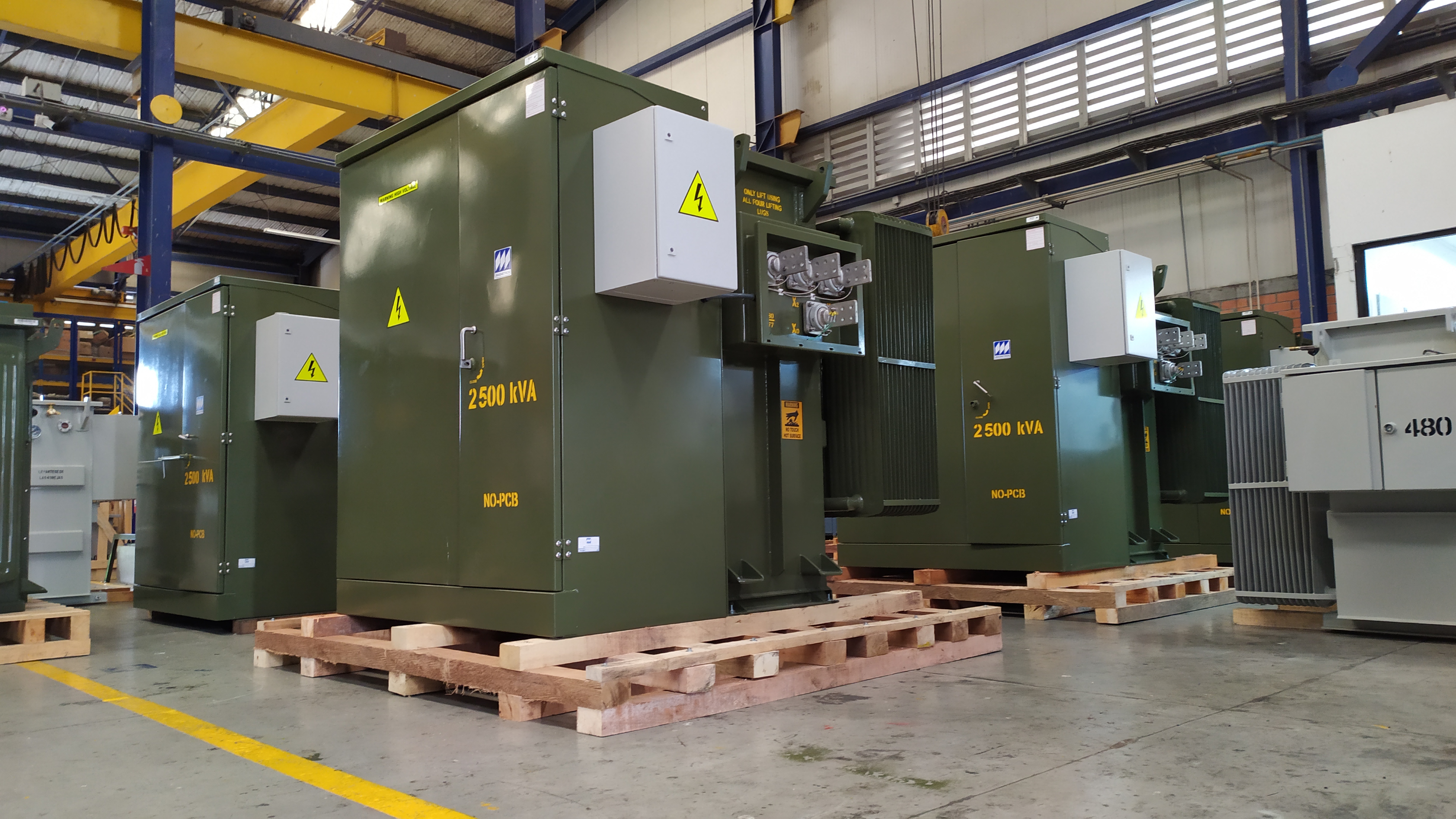 Supply of new solar project. Magnetrón supplies a new transformer project for solar parks, consolidating itself as an important player in Colombia and Latin America in this market.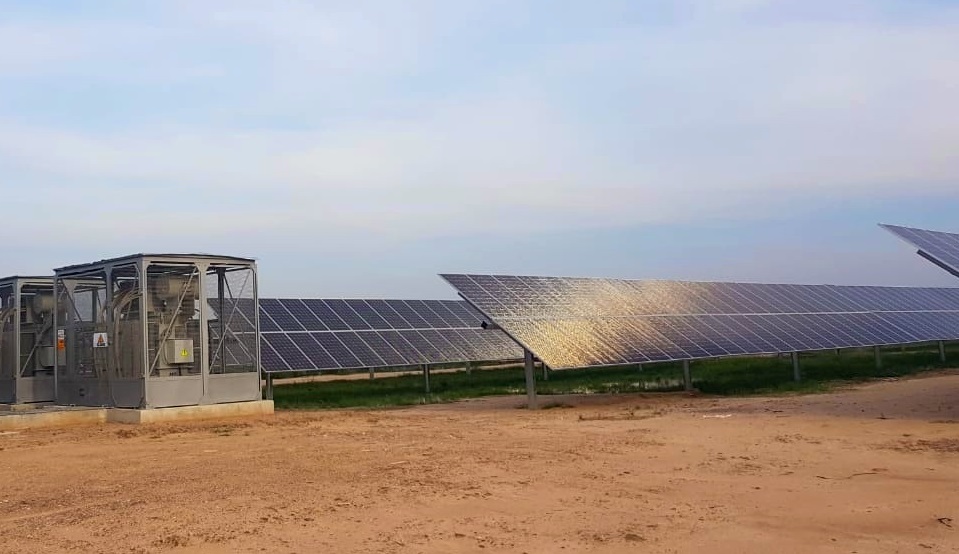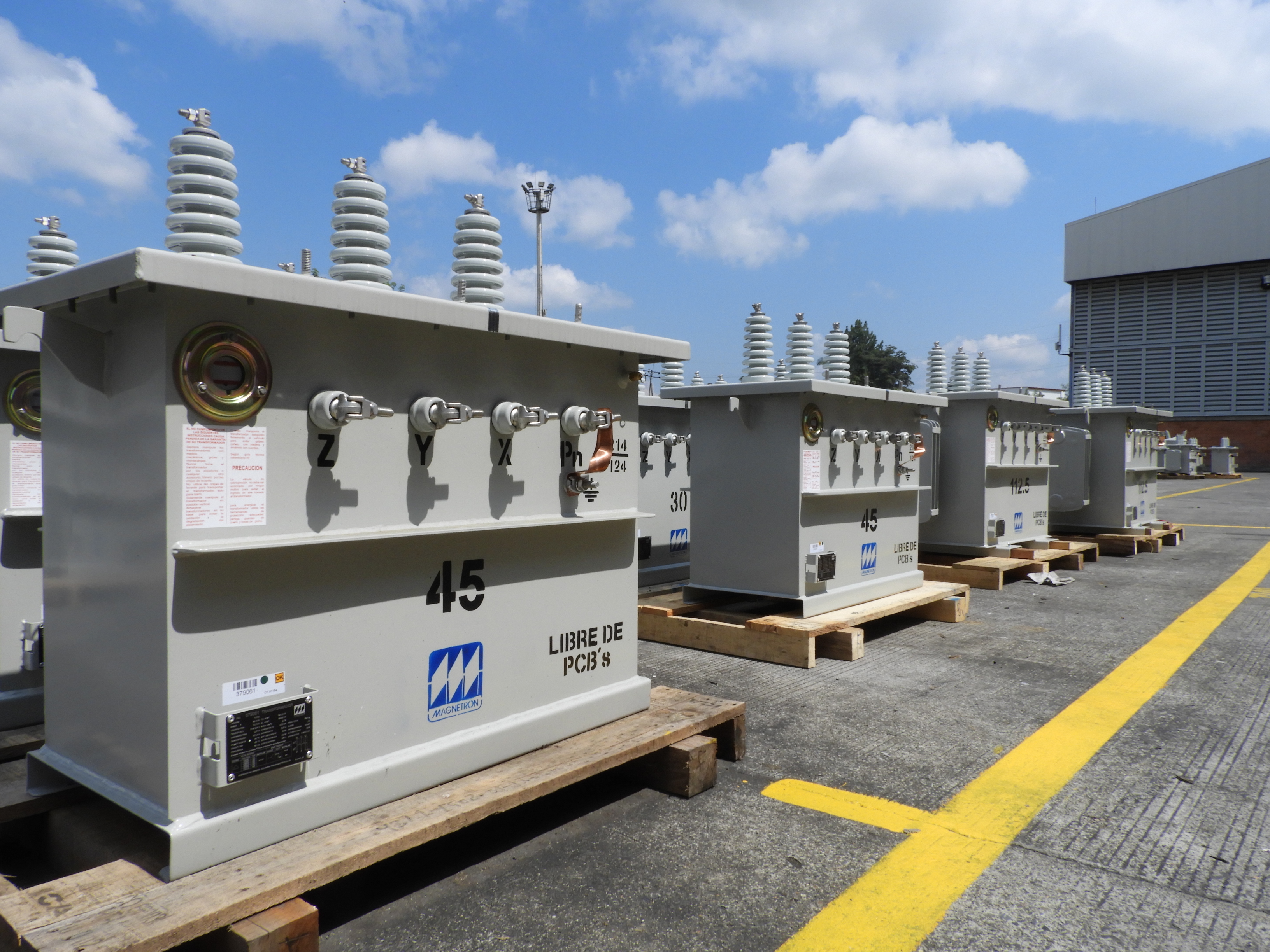 TRANSFORMING ENERGY INTO GROWTH
WE ARE PROUD OF OUR REGION

LEADERS IN THE COLOMBIAN
MARKET
SOLAR TRANSFORMERS FOR RENEWABLE ENERGY PLANTS

PROJECT: STILLWATER II NEVADA, USA
CAPACITY: 26.4 MW
MAGNETRON SAS provides its customers a product built according to the most advanced manufacturing technology, using new materials of the highest quality.
Our manufacturing processes have been developed by Colombian engineers inspired by the basics of the best American manufacturing technologies.
Design, manufacturing processes and quality control of materials used, results in a product with high reliability and a competitive cost to each unit produced